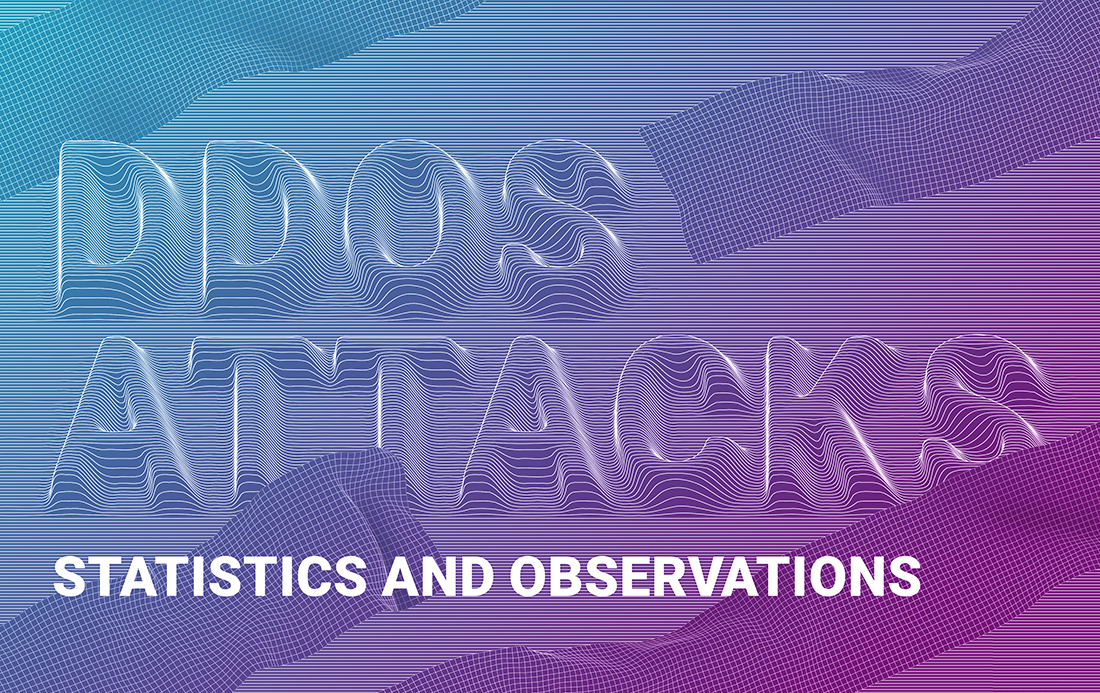 Now that 2022 has come to an end, we would like to share the DDoS attack mitigation and BGP incident statistics for the fourth quarter of the year, which overall saw unprecedented levels of DDoS attack activity across all business sectors.
In 2022, DDoS attacks increased by 73.09% compared to 2021.
Let's take a closer look at the Q4 2022 data.