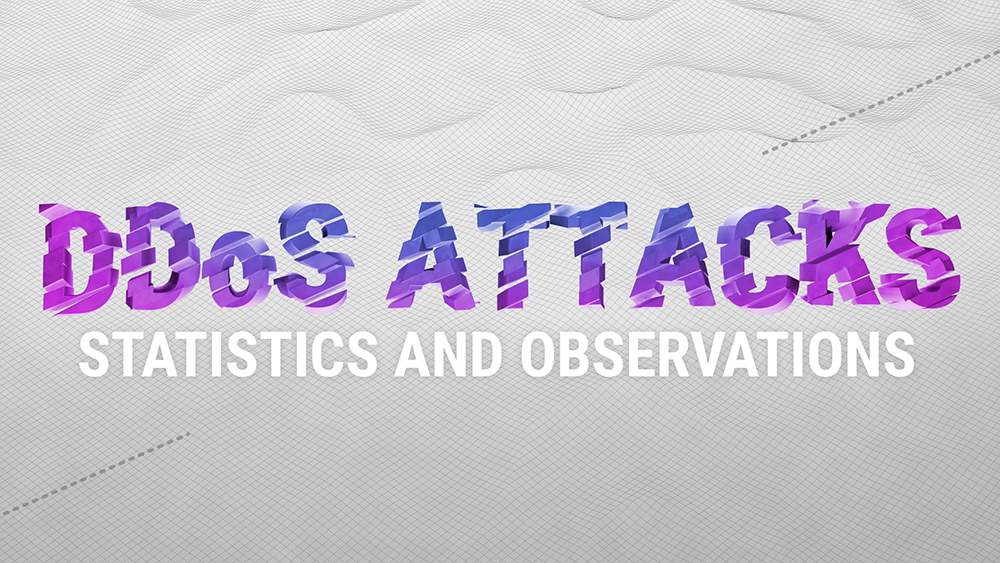 2021 was an action-packed year for Qrator Labs.
It started with the official celebration of our tenth year anniversary, continued with massive routing incidents, and ended with the infamous Meris botnet we reported back in September.
Now it is time to look at the events of the last quarter of 2021. There are interesting details in the BGP section, like the new records in route leaks and hijacking ASes, but first things first, as we start with the DDoS attacks statistics.