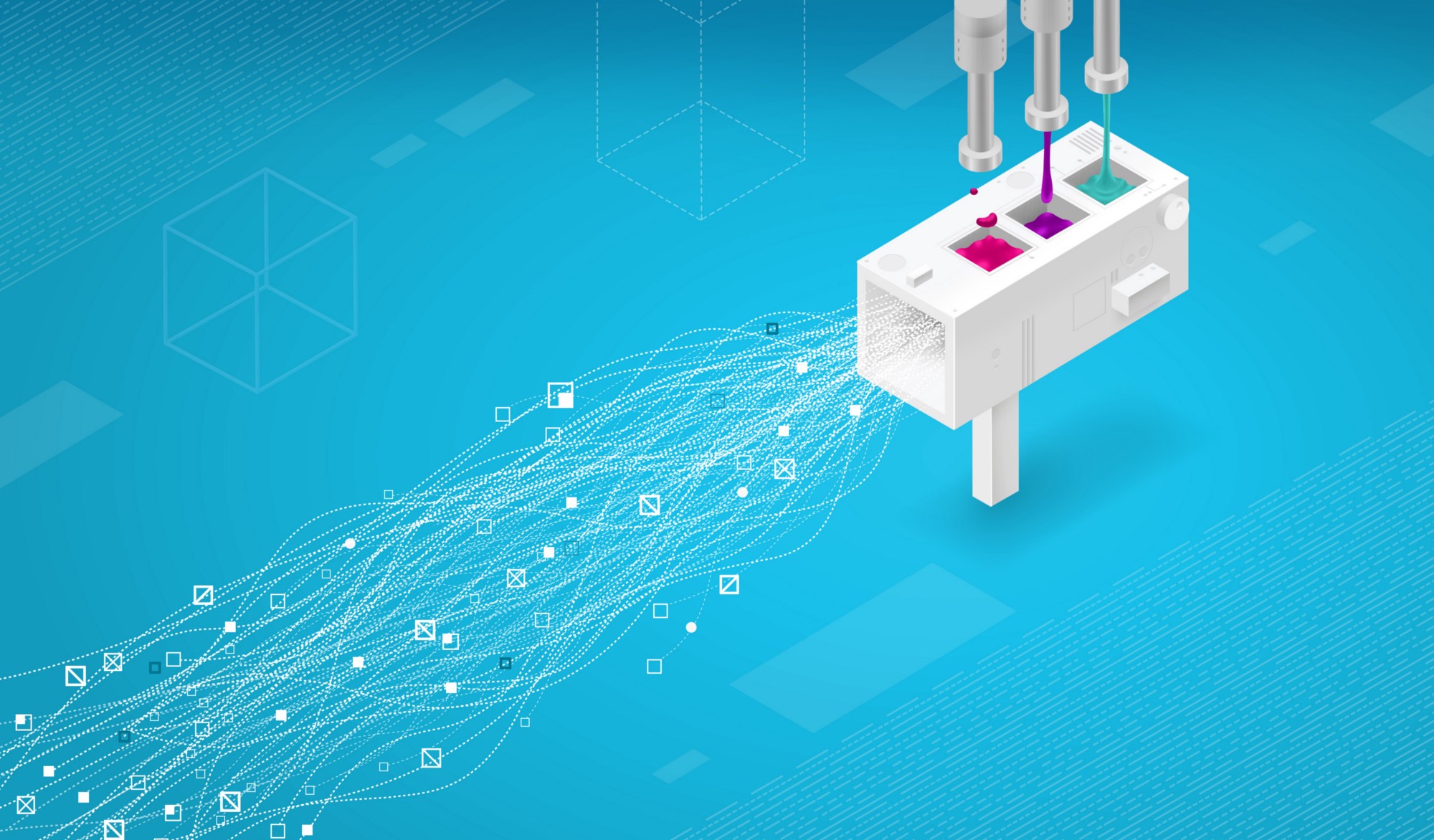 DDoS attacks mitigation in the wild requires various techniques to be tested and learned. Hardware and software network solutions need to be tested in artificial environments close to real-life ones, with massive traffic streams imitating attacks. Without such experience, one would never acknowledge the specific capabilities and limitations every sophisticated tool has.
In this article, we are going to disclose certain methods of traffic generation used in Qrator Labs.
DISCLAIMER
We notoriously advise any and every reader not to try any offensive use of the tools we write about in this research. Organization of DoS attacks is legally persecuted and could lead to lengthy imprisonment. Qrator Labs responsibly conducts all tests within an isolated laboratory environment.